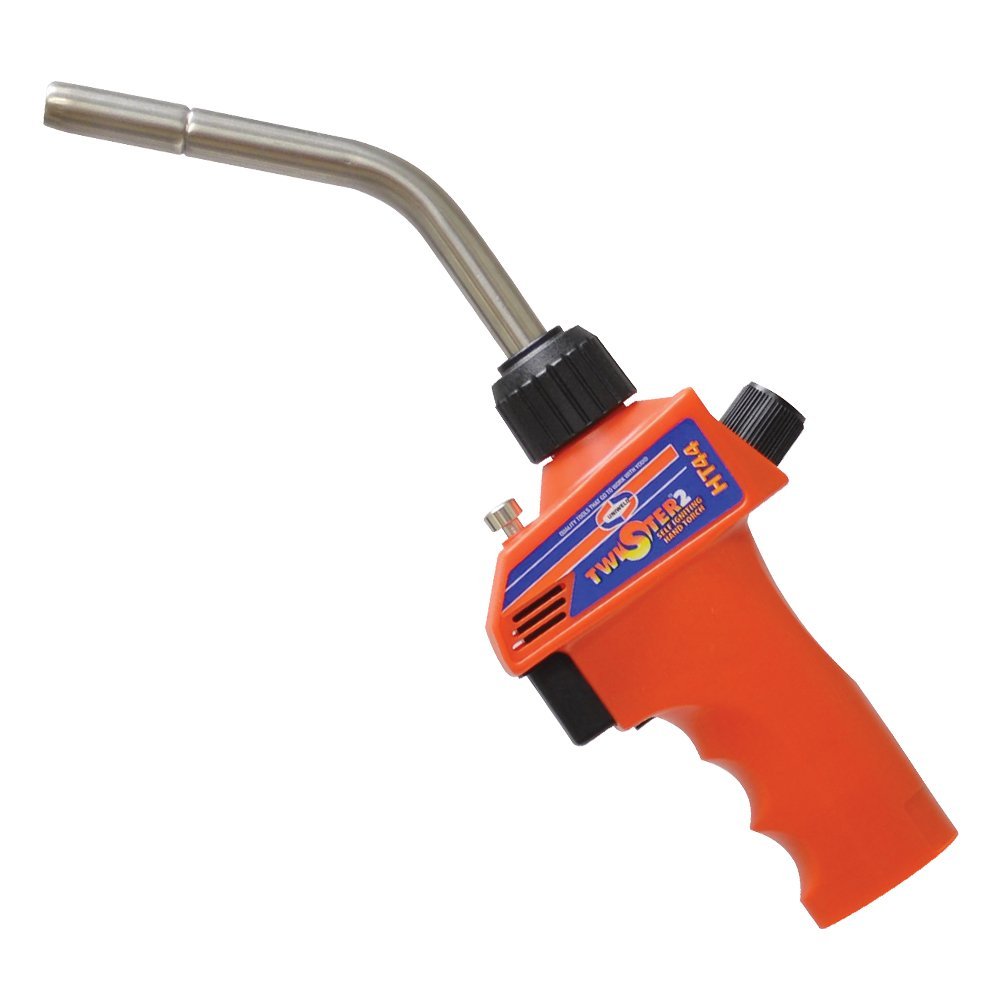 This isn't actually the product that we are talking about, but I didn't have an image for it. Just use your imagination and we'll get through this together.
Again, not an image of the USMAN, but it's going to be alright. We've all seen this before; guy make fake post, other people look at fake post and criticize parts of it that are obviously not what would be used in the actual thing, guy who posted explains that to people who complain how the fake post looks and they continue to correct the way everything looks.
Hey, that just the way these things work…. right?